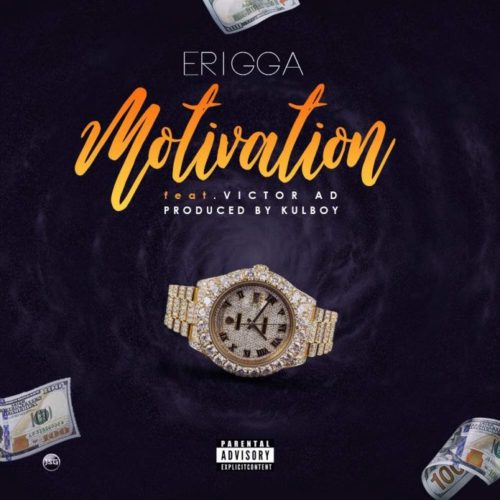 Erigga came with "Motivation" featuring Victor AD, produced by Kulboy
Here is a quick throwback to Nigerien Super musicain Erigga's mega hit "Motivation" featuring Victor AD. This song is off his 2017 EP 'A Trip To The South', its was also the song that brought out Victor AD before the 'Wetin We Gain' hit and gave Erigga the recognition he has now.
Recently the South rapper just dropped his second studio album 'The Erigma II' and we just decide to share with you all where the Journey to his major fame started.
.
This song is an inspirational song with good melody… Listen!
(c) Bennievibes 2019