A woman took to Facebook to disclosed she's in love with her "Dad" and that they are pronouced husband and wife.
The woman who's facebook users is Jimi Meaux disclosed an old photo of herself and her supposed father taken when she was only a teen. She shared another showing her as a grown woman kissing the same man she claims is her father.
With the caption, "started as father and daughter, ended as husband and wife! Sometimes your soulmate is your parent! #TansformationTuesday #LoveIsLove."
Facebook and Twitter users who sees that in-apopariate and in shock, accusing them of incest and stating that the authorities will apprehend them because their relationship is illicit.
Read some reactions below.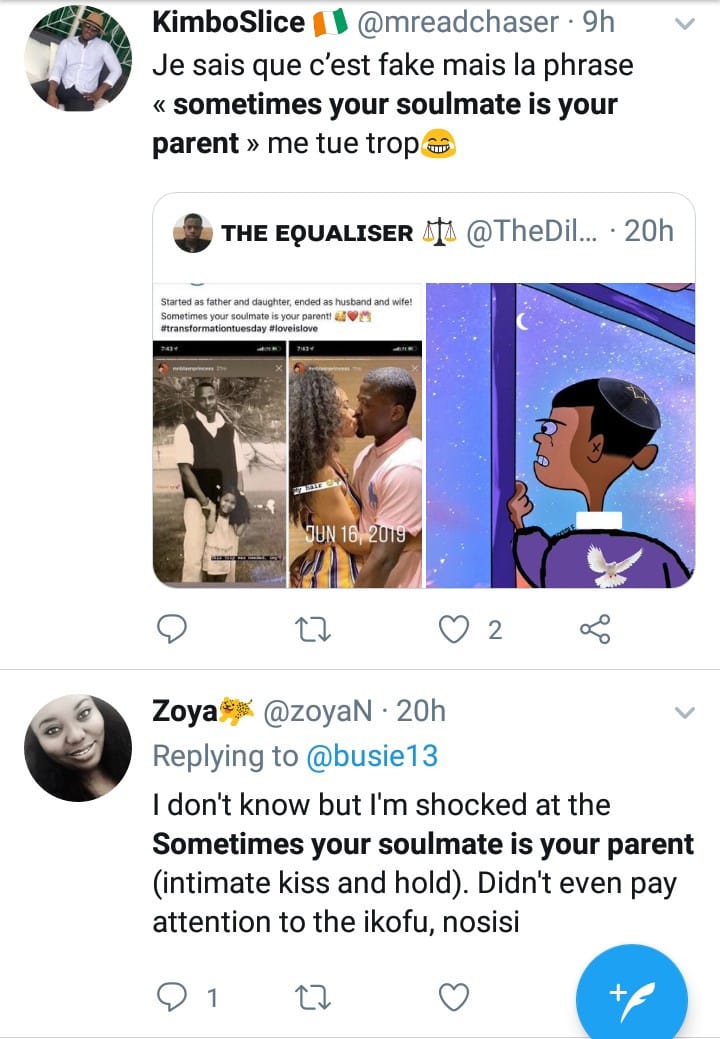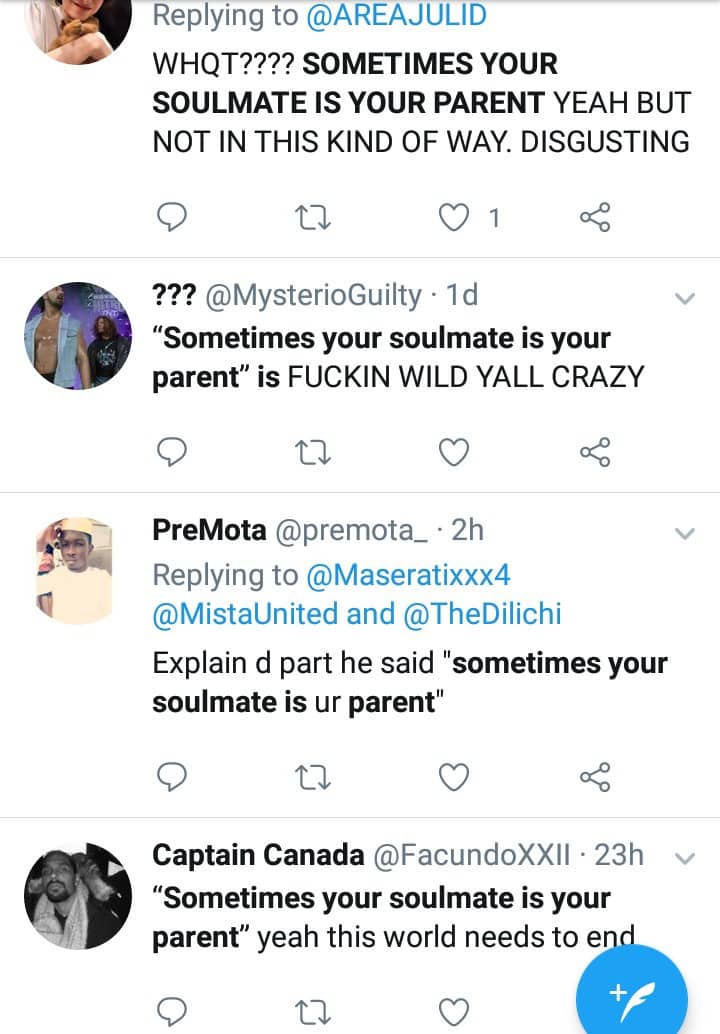 (c) Bennievibes 2019